Critical Thinking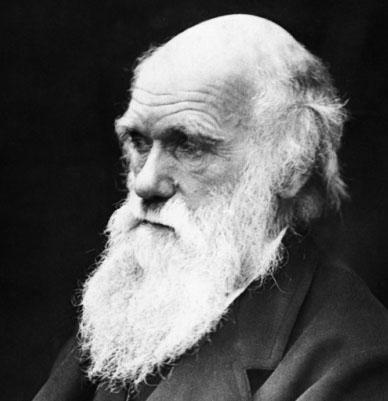 I created both of these artifacts for classes last fall semester.
The Pebble Mine Essay is one that is close to my heart in that i have many strong views on what should (but mostly should not) be done regarding the proposed PEBBLE MINE in Alaska's Bristol Bay. Pebble Industries wants to build a mine in Bristol Bay to get copper and other metals, but it would be ruining the world's largest salmon run and the ecosystem that goes with it.
Originally, i started by looking for sources and information about the mine, and then i started to put an essay together. It was peer-edited many times which made it more and more well written with each revision. For the essay, i had lots of time to work on it and many chances to make revisions on it, which was very nice.
I felt pretty decent about this essay at the time that i wrote it, but as i look back now i feel like it can definitely be improved upon. Relating to the rubric, i feel like it fits mostly into the developing category.
My second artifact is a presentation i made for my French class last semester, about a person i learned about in my Survey of Music class. My French class got the assignment to make a presentation on anything French, and HECTOR BERLIOZ came to mind. I liked his music because it was so strange and eerie for his time, and it also helped me in more than one class.
My PowerPoint was constructed using only my notes from my music class and my textbook from my music class, and i never had a chance to do a revision on it, as it was a fairly laid back assignment.
I'm not so proud of this presentation, as i failed to spend a lot of time constructing it in the beginning. Mostly, i think it fits in the developing category in the rubric as well.